Believe it or not, I'm not dead..yet.;D Still haven't done anything with my masks, though I'm building up to it...slowly.
I 'have', on the other hand, started working on some ideas I've gotten for flower garlands which could be worn to Renaissance Faires. I've made two so far and have some ideas for others. I've put these two up on my Etsy.com shop to see how they do. If they do well then I'll make some more. If not...well, maybe later on in the future I'll try to make some more..we'll see.
I've never worn a garland to a Faire before, but I'm considering wearing the Autumn one to the up-coming Colorado Ren. Faire this summer. Not sure if it's for me or not, if I like it I may make some more for myself.
So here's what I've been up to:
"Rose Red Garland":
Front: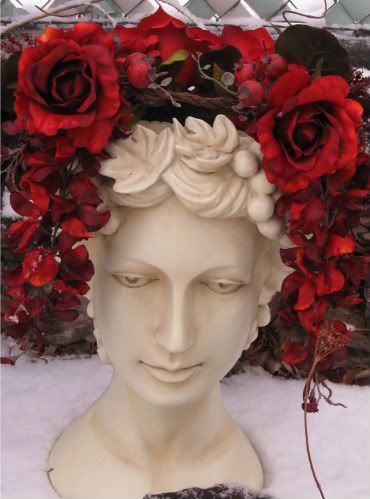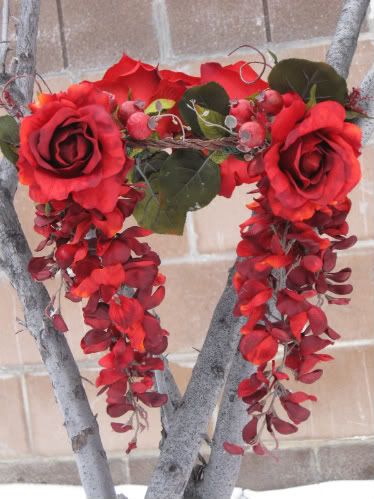 Side:
Back: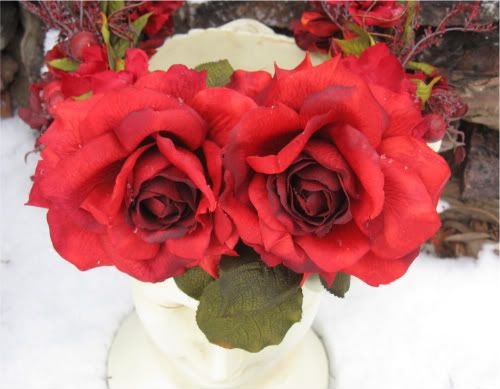 Modeled by Me: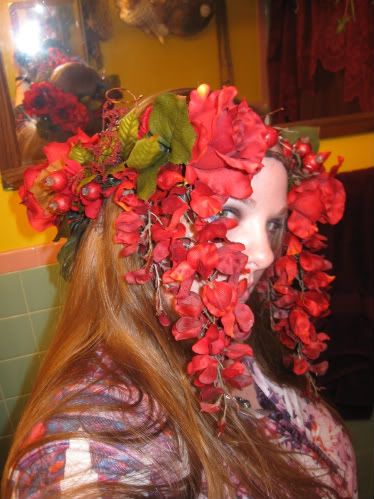 And the 2nd one I recently made:
"The Autumn Renaissance":
Front: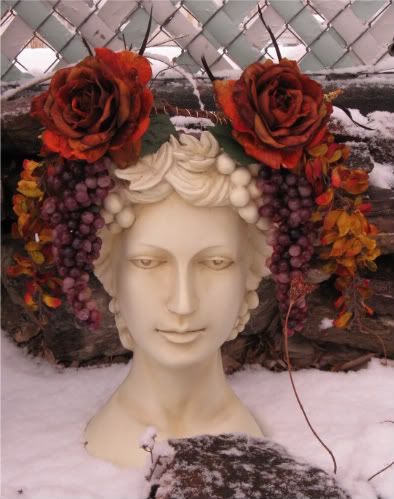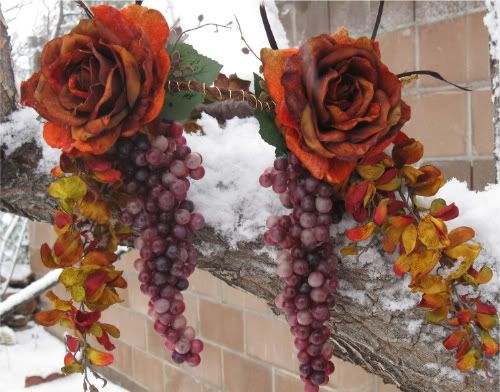 Side: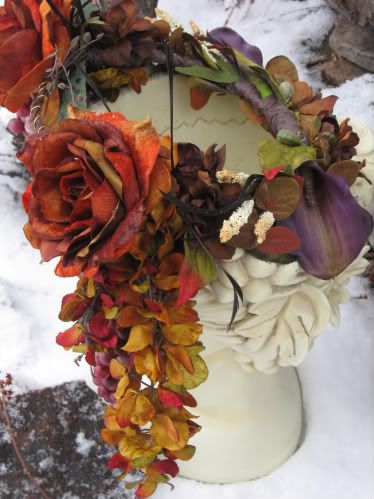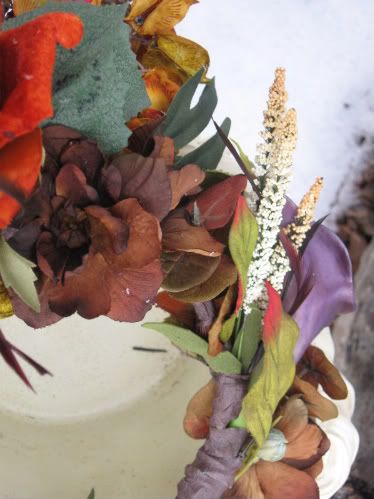 Back: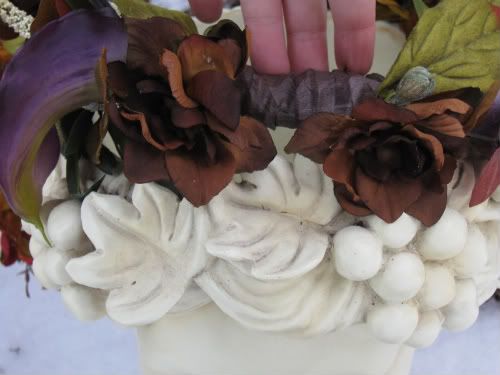 Modeled by Me: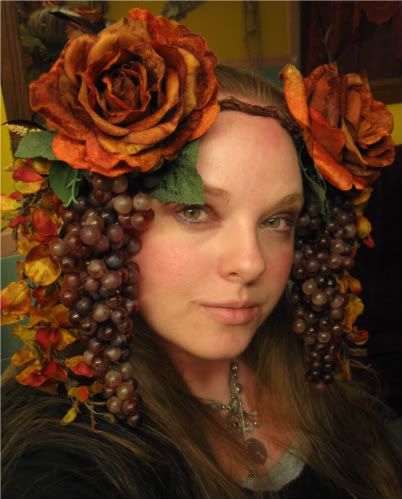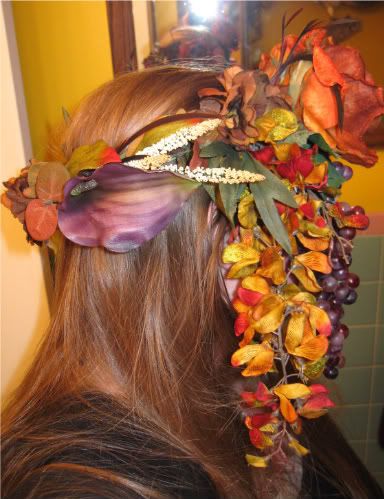 I've posted both of these up for sale in my Etsy.com shop, here:
http://www.etsy.com/shop/Sphinx
What'cha think?