I haven't been posting for a while due to kind of losing my motivation when it comes to my art, sadly. I've been having problems with the clay I make my masks out of and not having a ton of luck in finding a good replacement: A while back I bought a tub of Sargeant Art's "Sculpt it!" air-dry clay...had way more product for my buck than what I usually buy and I thought I'd found my magic answer...NOPE!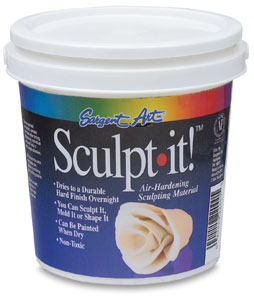 I looked up reviews on how it's used to be sure that I would be using it correctly and for all intents and purposes, looked to be the same as what I'd already been using: Craft Porcelain air-dry clay. Well, here's what happened: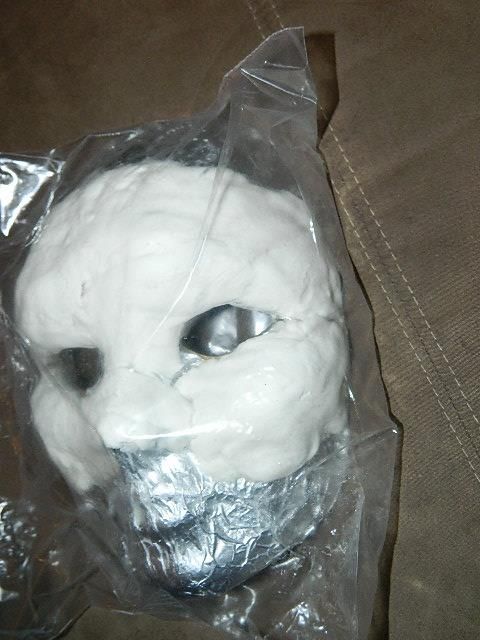 -Here it isn't even all the way dry and has already started to shrink so horribly while drying that it's cracking and separating...and as it's drying, it looks incredibly brittle. And once fully dry, did indeed prove to be very brittle and easily snapped in half. I returned this crap immediately. -Apparently some people can get it to work for what they do, but a lot of us can't. I really wouldn't suggest this product for anything.